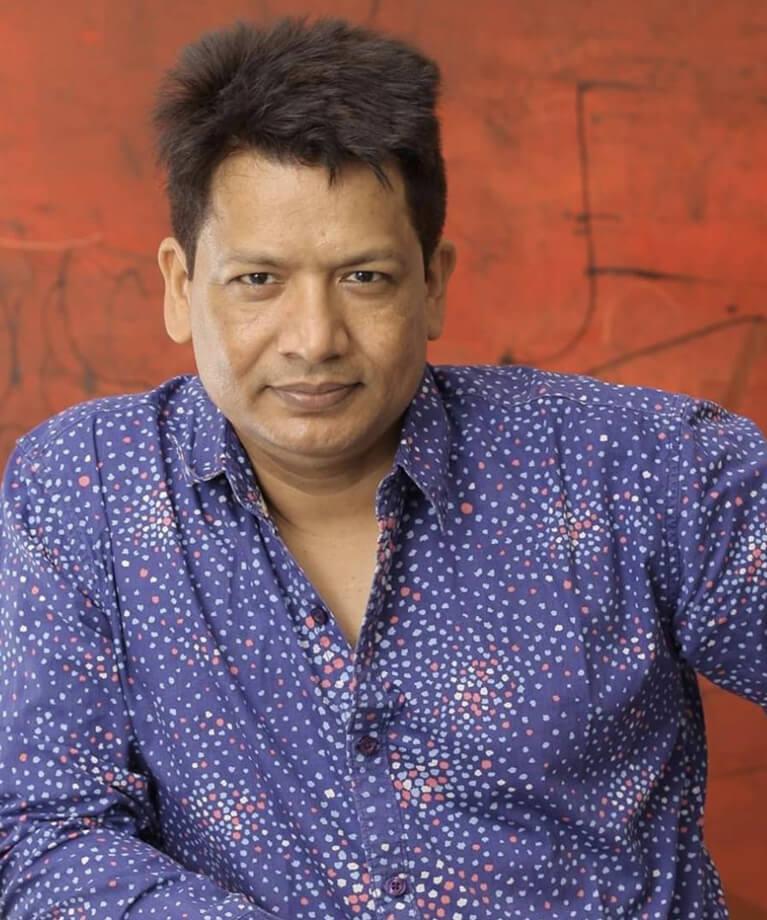 About Hemraj
Hemraj artist uses the trope of landscape to delve deeper into the exploratory realism of human existence. He explores the landscape feeling with one colour and its countless tones. In his paintings, melody, rhyme, rhythm, and soul coalesce into a single whole.
Hemraj's artist's use of colour is innovative, and it evolved throughout his career. He began exhibiting his massive expressionism paintings in prominent museums and galleries. As Hemraj valued spontaneity, as the artist once said," A very good picture seems as if it happened all at once."
Hemraj was born on 6th June 1968 in Delhi. As with the other artists he has participated in many groups and solo shows both at home and abroad. At the India Art Fair 2014, Hemraj's work was exhibited in a solo booth by Uday Jain from Dhoomimal Gallery. This was one of the first occasions that a contemporary Indian artist was working with Indian abstract art who had exhibited as a solo project at the event.