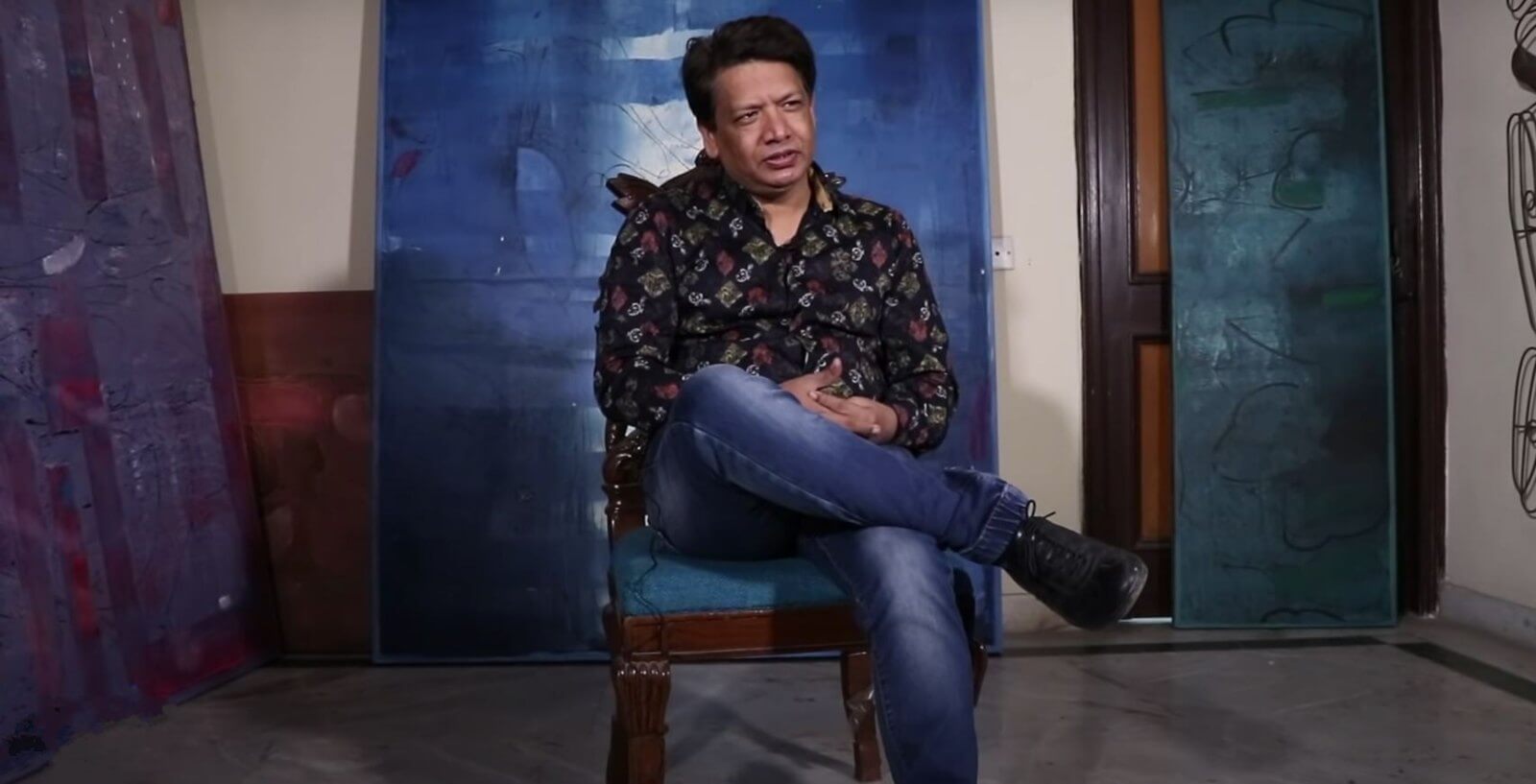 Hemraj Artist
Born in Delhi in 1968, and based out of Delhi itself, famous Indian Artist, Hem Raj, has added more glory to his alma-mater The College of Art, New Delhi, having pursued his Bachelors' and Masters' Degree in painting from there in the year of 1991 and 1993 respectively. To his credit he has a series of solo shows and several group exhibitions in various places in India. The Indian abstract artist has showcased his work in prestigious places like Bill Lowe Gallery in America, the Galleria Muller and Plate in Germany etc. The artist Hem Raj is bestowed with one of the most prestigious awards in the country, which is none other than the National Award from Lalit Kala Academy.
Some more glorious feathers in this humble soul's cap include his work having been exhibited in a solo booth At the India Art Fair 2014. This was one of the first occasions that a contemporary Indian artist working with abstraction had displayed, as a solo project at the International event.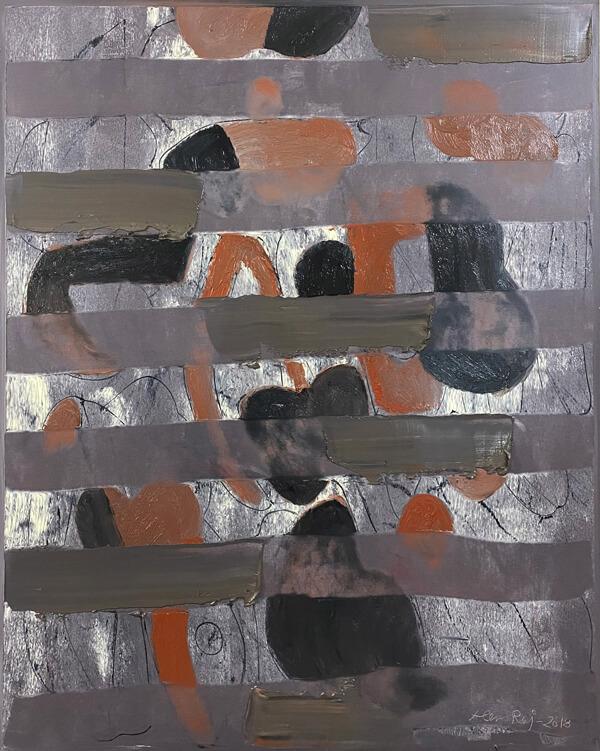 The 10 Best Booths at Art Basel in Basel Online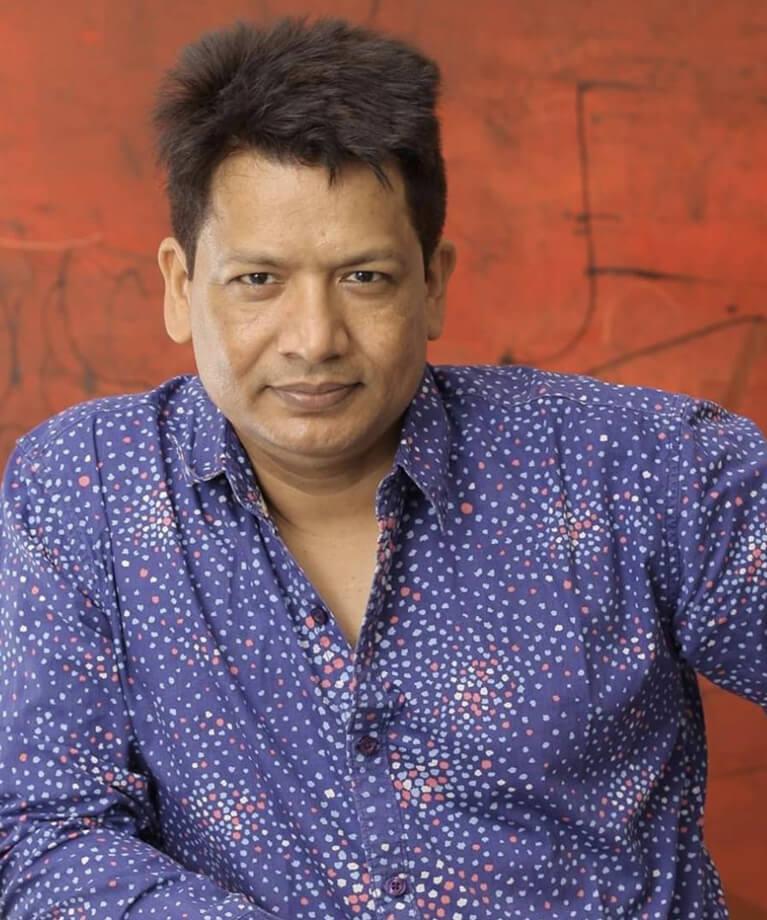 "In your light I learn how to love. In your beauty, how to make poems. You dance inside my chest, where no one sees you. But sometimes I do, and that sight becomes this art." | Rumi
Hemraj is known as the best artist in India for his abstract paintings which are engaging and enjoyable to look for many art lovers across India. They allow the art enthusiastic to partake in the artist's practice. He urged his viewers to enjoy the moment and journey with him just like we listen to the music, release the weight of the mundane and every day, and rejoice in just being and letting ourselves go with the universe's rhythms, sounds, and colours.
Eternal Reminiscence 1
Size (inches) : 48 x 36
Medium: Oil on canvas
Created in 2020
Eternal Reminiscence 2
Size (inches) : 36 x 36
Medium: Oil on canvas
Created in 2020
Eternal Reminiscence 3
Size (inches) : 36 x 36
Medium: Oil on canvas
Created in 2020