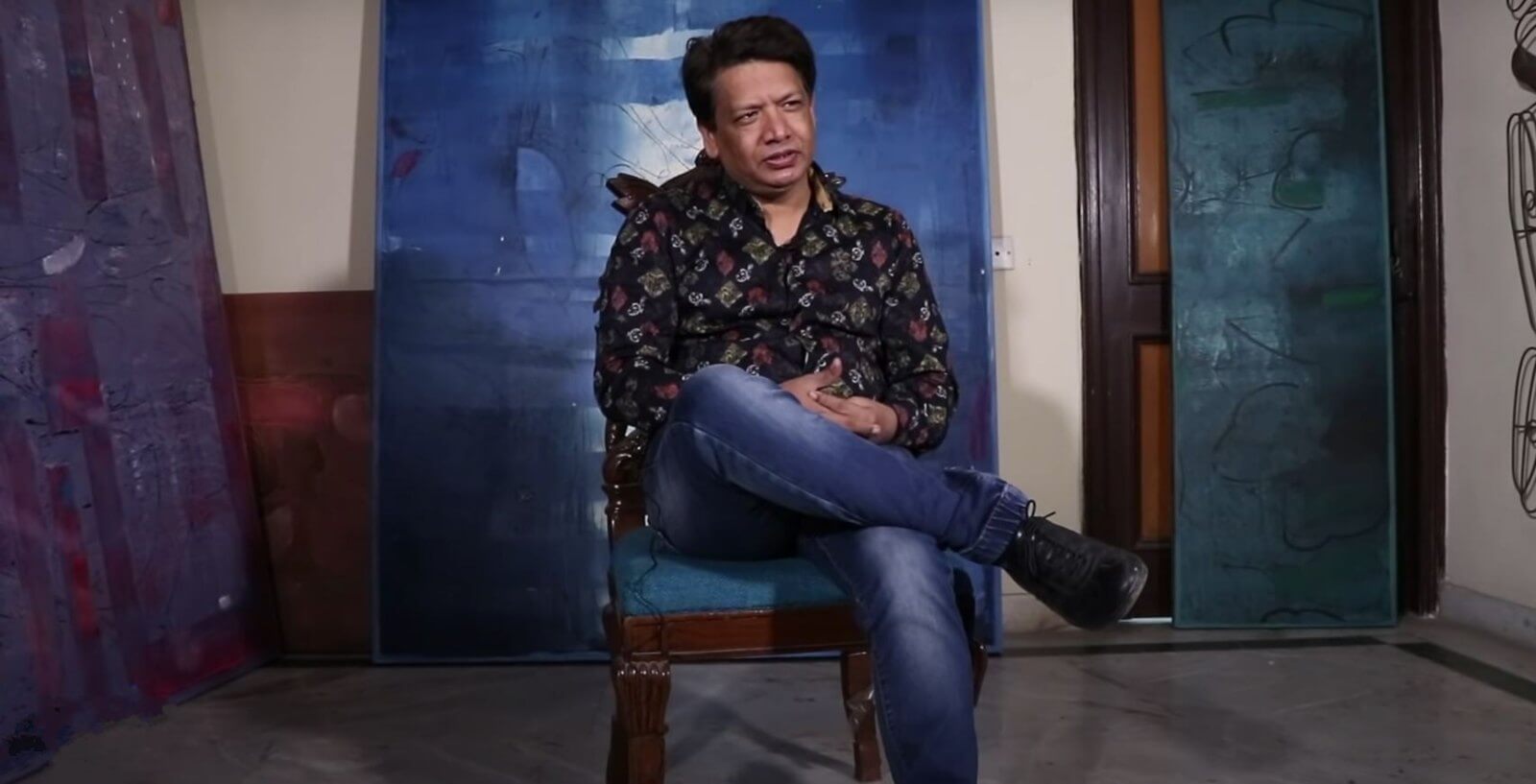 About Hemraj Artist
There is something abstract about this famous Indian artist. Hemraj's painting is displayed in an art gallery in India as well as abroad. His artwork is an example of beauty and candour. And his every work beautifully straddles the thin line between a picture that is challenging yet concurrently peaceful. The abstract is a term used to describe this Indian famous artist.
Pure abstraction, according to art critics in Indian art in the mid-twentieth century, refers to nothing other than itself, implying that the work contains no story or figuration. He uses his colours to create landscapes that delve deeper into the speculative realism of human existence. With one colour and its myriad tones, he explores the landscape feeling.
Each of his paintings has its own set of rivers, hills, waterfalls, smells, and plants, as well as being a separate creature. Melody, rhyme, rhythm, and soul blend into a unified whole in his paintings.
This Indian famous artist lives and works in Delhi. Hemraj is a graduate of Delhi University who has shown his exceptional work in Indian art galleries as well as abroad. His work is a perfect blend of modern innovation and his unique artistic technique.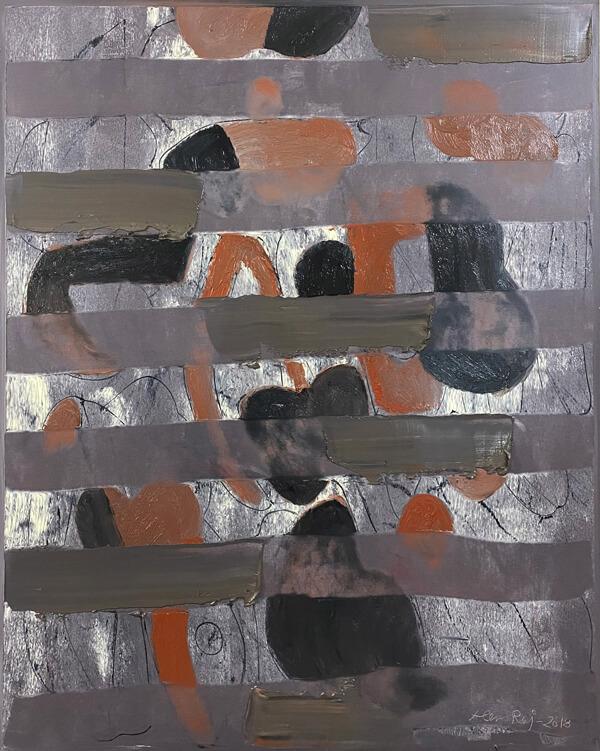 The 10 Best Booths at Art Basel in Basel Online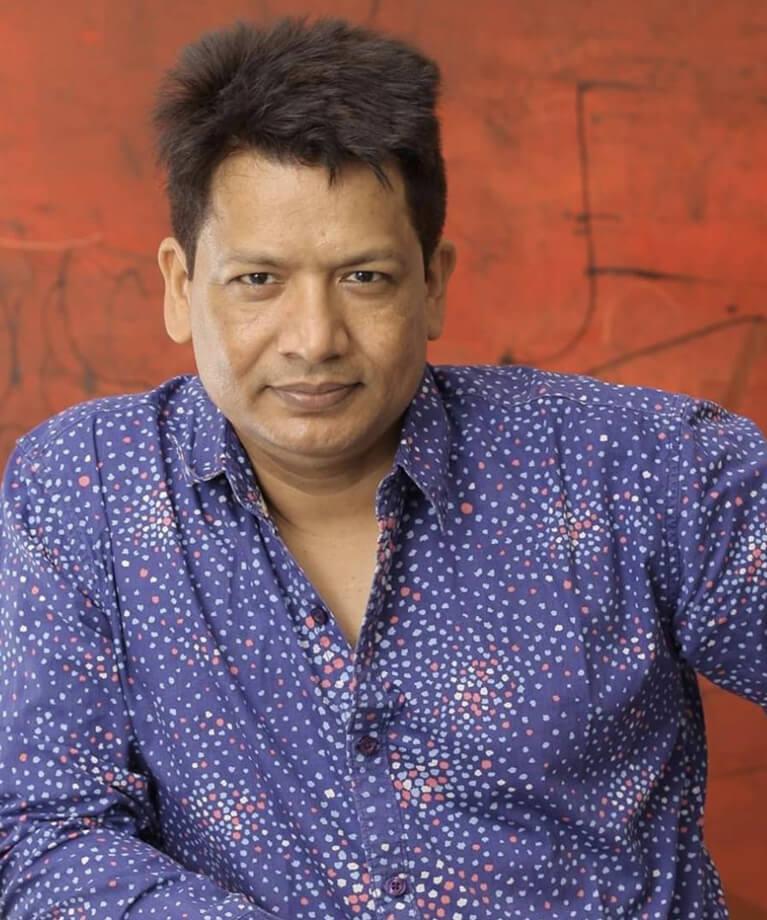 "In your light I learn how to love. In your beauty, how to make poems. You dance inside my chest, where no one sees you. But sometimes I do, and that sight becomes this art." | Rumi
Hemraj is known as the best artist in India for his abstract paintings which are engaging and enjoyable to look for many art lovers across India. They allow the art enthusiastic to partake in the artist's practice. He urged his viewers to enjoy the moment and journey with him just like we listen to the music, release the weight of the mundane and every day, and rejoice in just being and letting ourselves go with the universe's rhythms, sounds, and colours.
Eternal Reminiscence 1
Size (inches) : 48 x 36
Medium: Oil on canvas
Created in 2020
Eternal Reminiscence 2
Size (inches) : 36 x 36
Medium: Oil on canvas
Created in 2020
Eternal Reminiscence 3
Size (inches) : 36 x 36
Medium: Oil on canvas
Created in 2020