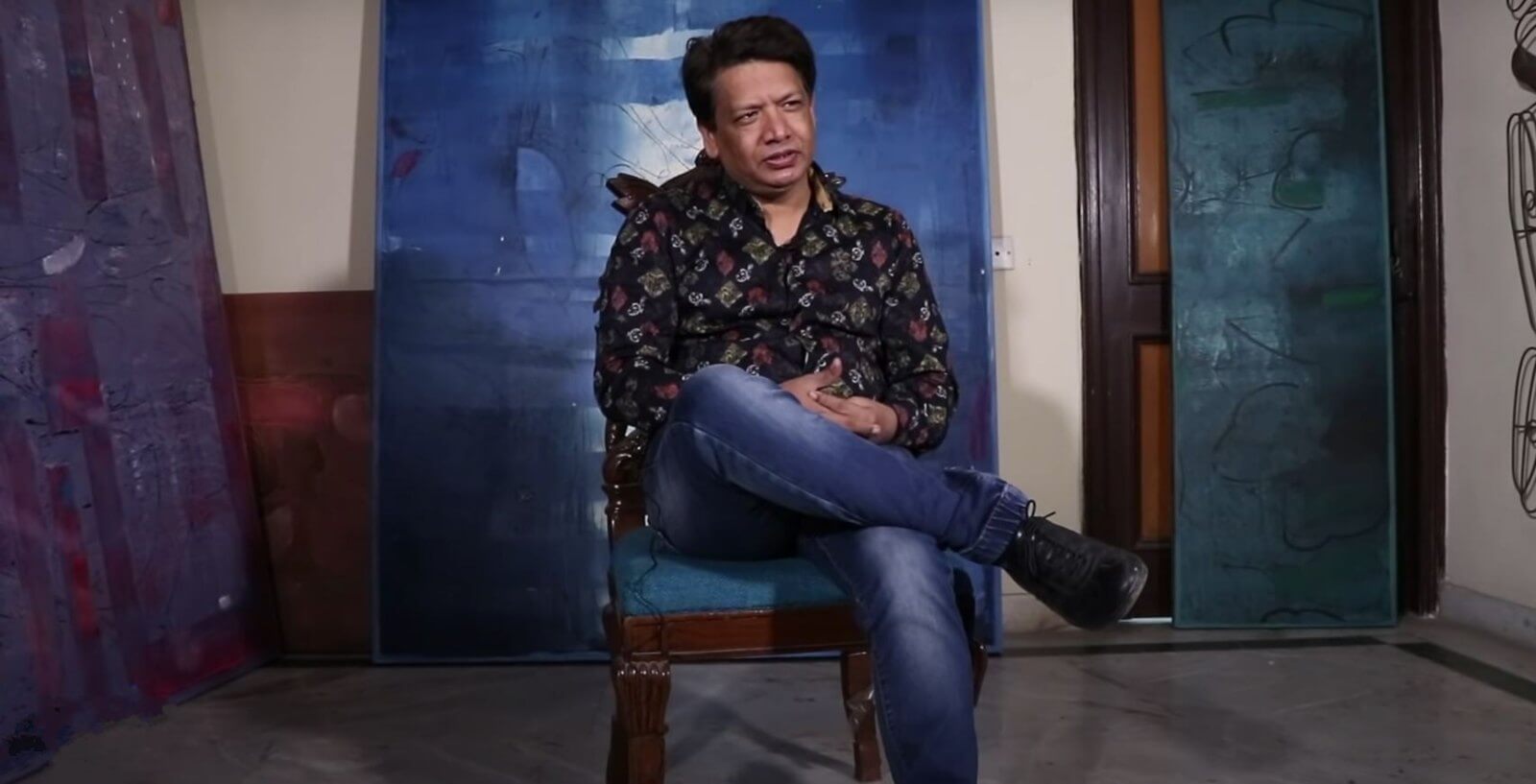 Everyone in the world at some point in life has aspired to be an artist of any genre (or perhaps you still do), but following the footsteps of Picasso and Monet is not for everyone's cup of tea. The unfortunate reality is that not every artist achieves fame, and those who do are often forgotten with time. But, we are going to introduce you to one such Indian famous artist that has written his name in history. This Indian famous artist's life is full of vibrancy and colours.
This artist's life is unique and memorable in his own ways. Hemraj's life is full of poetry: in his downfalls, in his triumphs, in his success, and failures. Being an artist is a decision that has implications and consequences, as well as its rewards and victories.
Some are Bravehearts, who dare to stand out of the crowd because they feel they can form their imagination into words, paintings, music, movies, dance, and so on. Any artist's path is full of ups and downs, successes and failures, good and poor decisions, but it can't be monotonous or dull. And Hemraj portrays these emotions perfectly.
About Hemraj Artist
There is something abstract about this famous Indian artist. Hemraj's painting is displayed in an art gallery in India as well as abroad. His artwork is an example of beauty and candour. And his every work beautifully straddles the thin line between a picture that is challenging yet concurrently peaceful. The abstract is a term used to describe this Indian famous artist.
Pure abstraction, according to art critics in Indian art in the mid-twentieth century, refers to nothing other than itself, implying that the work contains no story or figuration. He uses his colours to create landscapes that delve deeper into the speculative realism of human existence. With one colour and its myriad tones, he explores the landscape feeling.
Each of his paintings has its own set of rivers, hills, waterfalls, smells, and plants, as well as being a separate creature. Melody, rhyme, rhythm, and soul blend into a unified whole in his paintings.
This Indian famous artist lives and works in Delhi. Hemraj is a graduate of Delhi University who has shown his exceptional work in Indian art galleries as well as abroad. His work is a perfect blend of modern innovation and his unique artistic technique.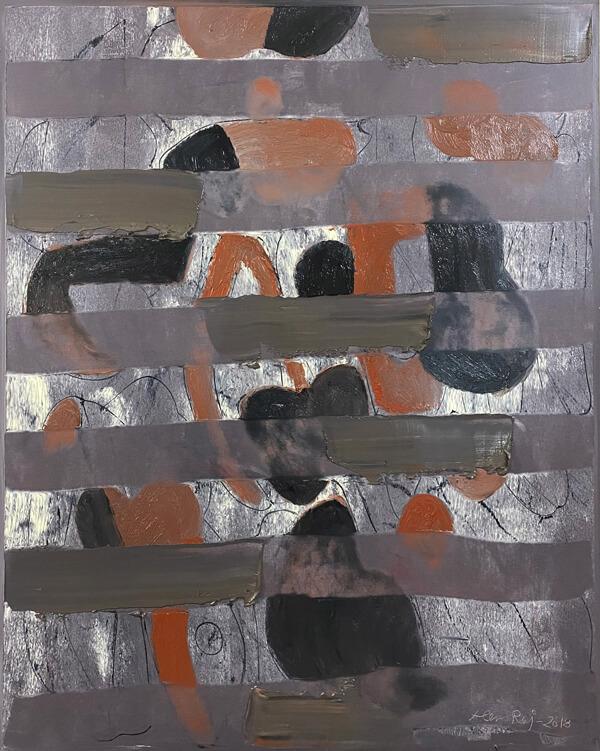 Since his time in his university, Hemraj has been captivated by colour theories. His works are all based on ideas that include a wide range of definitions, concepts, and design applications.
He can make Indian art pieces appear to glow from within by using semi-transparent paint on acid-etched glass. The surrounding light intensifies the paint's intensity, boosting the piece's vital energy. His paintings use colour theory to portray emotions with his colour arrangements. 
In the Indian art gallery, viewers are awestruck to react to their feelings by not labelling the emotions achieved through titles, but rather by numbering the pieces. Famous art galleries in India have exhibited and auctioned their work to international as well as India's art lovers. 
His work is not limited to paintings but he has demonstrated his outstanding skills in drawings, sculptures, abstract as well as contemporary art. Hemraj's early creations were primarily aimed at commoners, and even in his later years, all of his works were intended to teach common people about the importance of art. 

The 10 Best Booths at Art Basel in Basel Online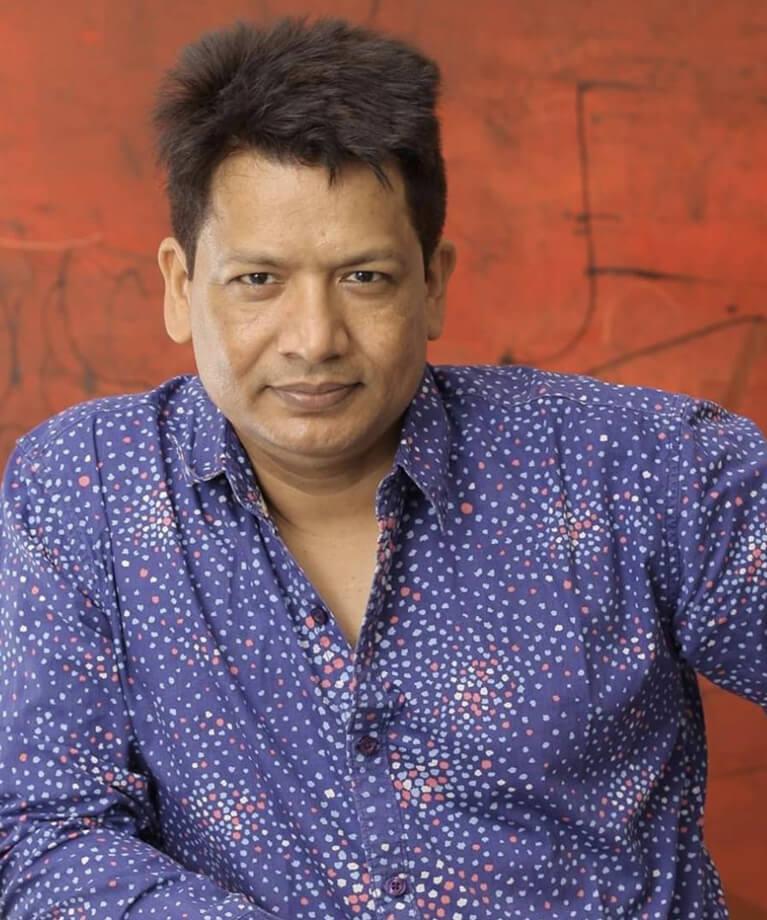 "In your light I learn how to love. In your beauty, how to make poems. You dance inside my chest, where no one sees you. But sometimes I do, and that sight becomes this art." | Rumi
Hemraj is known as the best artist in India for his abstract paintings which are engaging and enjoyable to look for many art lovers across India. They allow the art enthusiastic to partake in the artist's practice. He urged his viewers to enjoy the moment and journey with him just like we listen to the music, release the weight of the mundane and every day, and rejoice in just being and letting ourselves go with the universe's rhythms, sounds, and colours.
Eternal Reminiscence 1
Size (inches) : 48 x 36
Medium: Oil on canvas
Created in 2020
Eternal Reminiscence 2
Size (inches) : 36 x 36
Medium: Oil on canvas
Created in 2020
Eternal Reminiscence 3
Size (inches) : 36 x 36
Medium: Oil on canvas
Created in 2020