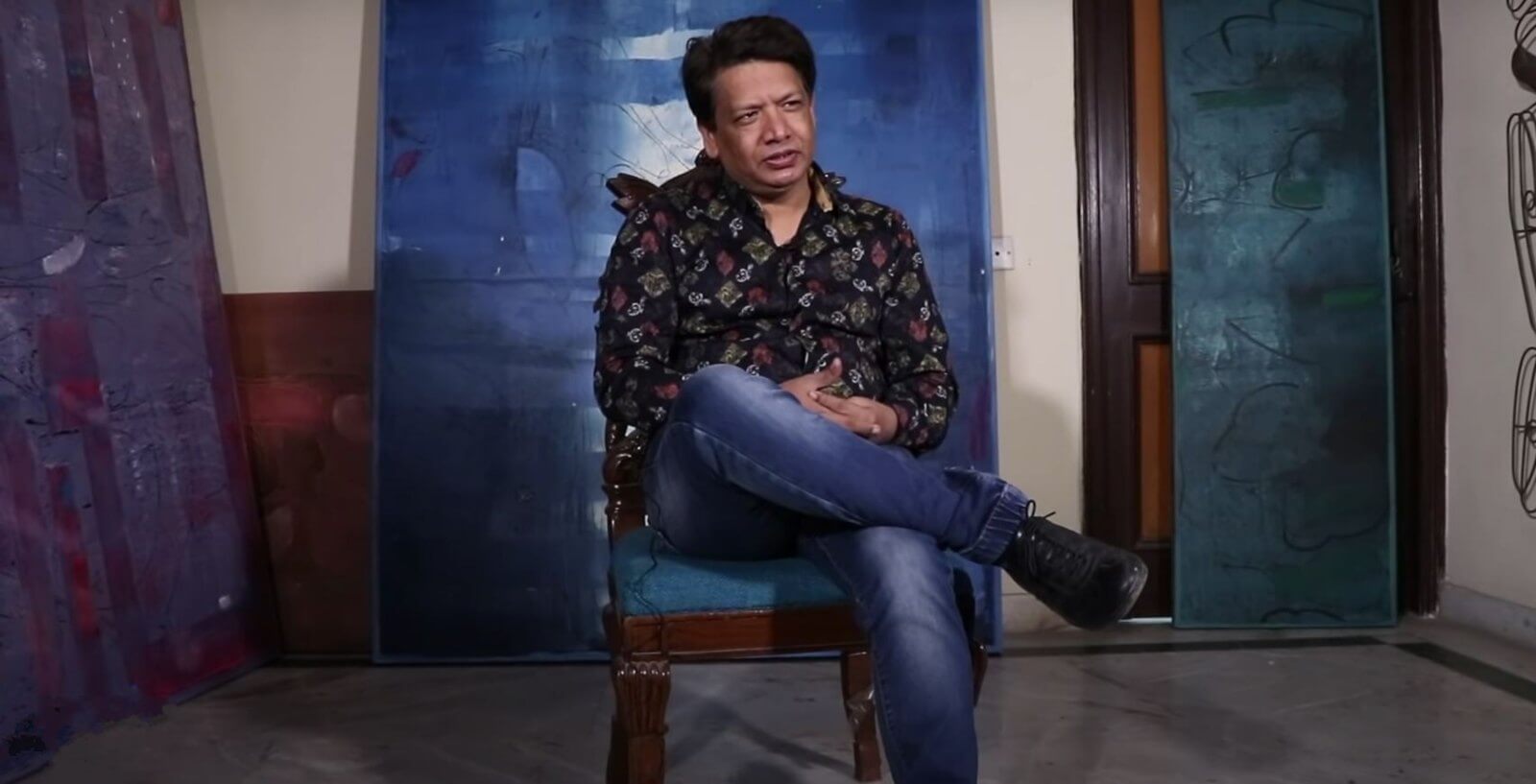 Thou, Thou…
Given the fact that life has a strong element of mystery to it. And
also given, that the artist is among the fortunate souls to be at the
receiving end of the transmissions of those invisible waves of the
mysterious. That which releases joy for the layman in the process is
the transliteration that the poet ,the painter ,the dancer awards to
the receptions of the enigmatic, the inscrutable. And the result is the
invisible string of elixir that is exchanged between the two. The
artist on one, the lover of art on the other. The paint, the brush and
palette, being the medium of the painter, And the painter himself being
the medium of the invisible spirit permeating Nature.
Bhoomika Jain
art critic and poet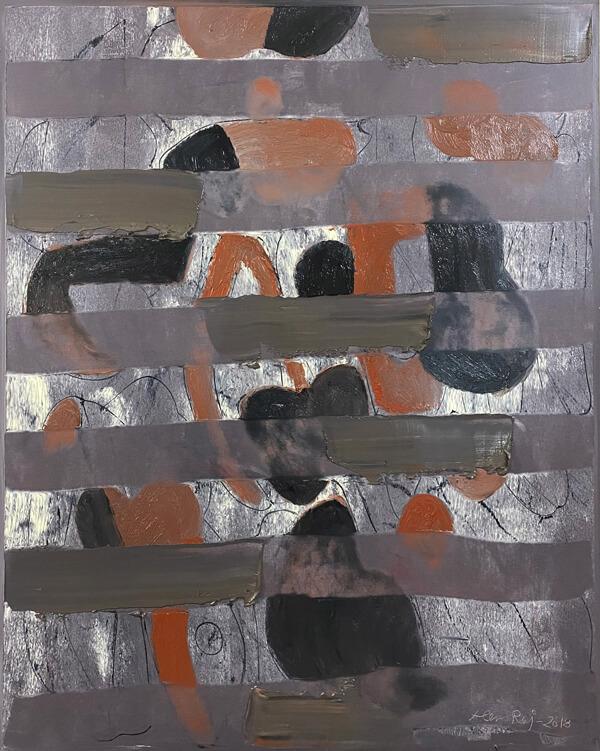 The 10 Best Booths at Art Basel in Basel Online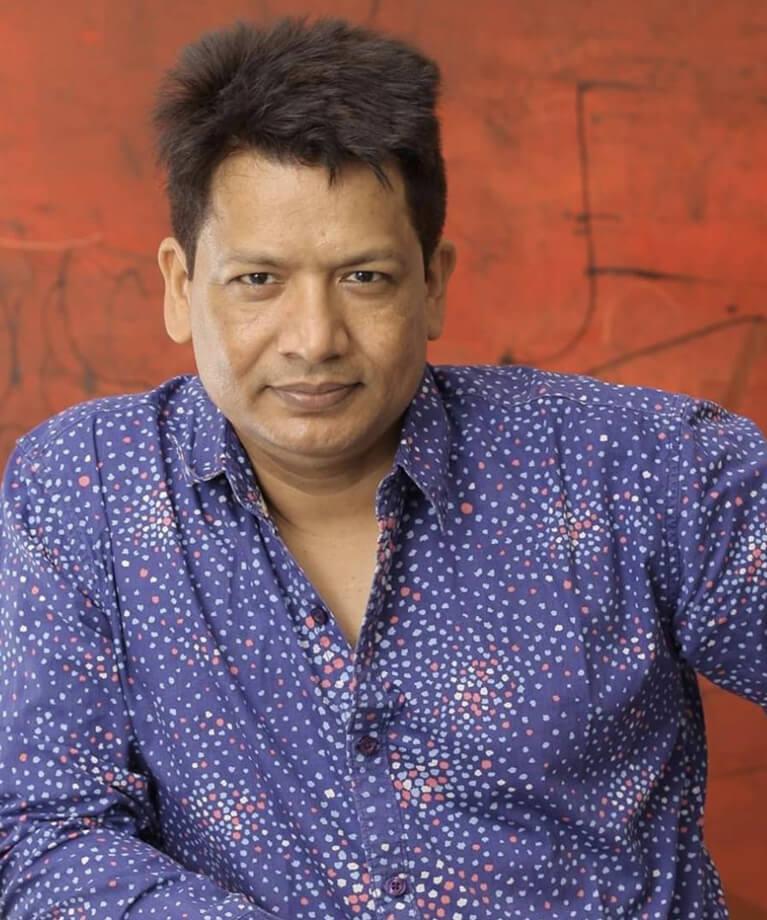 "In your light I learn how to love. In your beauty, how to make poems. You dance inside my chest, where no one sees you. But sometimes I do, and that sight becomes this art." | Rumi
Renowned Indian aMist Hemraj's paintings reflect duality; impressionistic enlightenment contradict expressionist discontent. What arises out of this duality or contradiction is a kind of chiaroscuro through which he delves deeper into existence.
Eternal Reminiscence 1
Size (inches) : 48 x 36
Medium: Oil on canvas
Created in 2020
Eternal Reminiscence 2
Size (inches) : 36 x 36
Medium: Oil on canvas
Created in 2020
Eternal Reminiscence 3
Size (inches) : 36 x 36
Medium: Oil on canvas
Created in 2020